Perhaps you've already read about the first day of this spring conference held at the Renaissance Nashville. Well, on day two and three we really amped things up for this fun-loving crowd.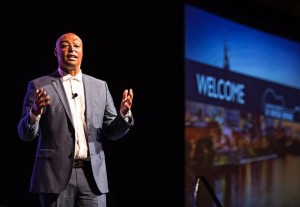 Day two kicked off with a keynote presentation by the incredible J.R. Martinez – veteran, actor, best-selling author, and Season 13 winner of Dancing with the Stars. He invigorated the audience with his powerful message of perseverance and optimism, but only a handful of us were prepared for what came next. J.R. has been working with Operation FINALLY HOME for sometime. We brought Operation FINALLY HOME and C&W together in 2014 for their annual charity golf outing. The funds raised from that outing helped make a home happen for an incredibly deserving veteran and his family. AND WE GOT TO SEE THE SURPRISE HAPPEN ON STAGE AFTER JR's PRESENTATION! I don't think there was a dry eye in the house. It certainly got the day started on a positive note.
After a long day of meetings, attendees were encouraged to spend the late afternoon at one of two networking excursions – skeet shooting at a private gun club or a one-of-a-kind experience at the Johnny Cash Museum ending with a private performance by and meet and greet with John Carter Cash (son of Johnny Cash). Let's just say there were no shortage of volunteers for either activity.
I mean, check out these awesome photos taken by conference attendees at the Johnny Cash Museum.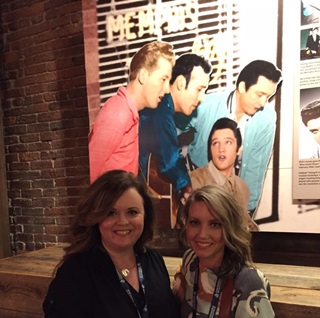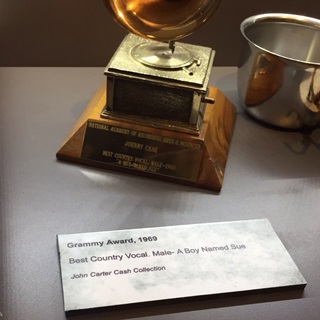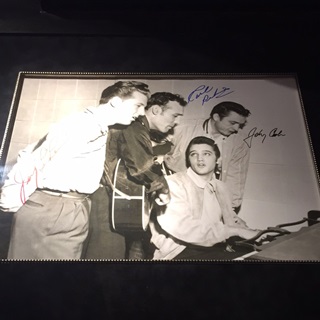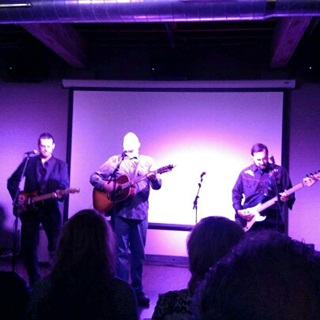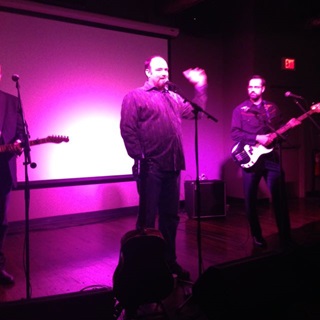 Yes, the blur on stage is the great John Carter Cash. Apologies that I didn't snag a better picture. I was too busy being in awe.
Later that night, C&W hosted the cocktail party of all Nashvegas cocktail parties. If you want to know more about how we executed an upscale, corporate cocktail party incorporating a mechanical bull, bourbon tasting, line dancing, and live music by a band called the Hillbilly Rockstarz, click here.